Montessori is an education for independence, preparing not just for school but for life.
Maria montessori
Founder of Montessori School
Personalized Learning | Class Room Training
At The Child Montessori,
We follow the authentic Montessori philosophy. We have prepared environments for children at each successive developmental level. Our Montessori learning environment is much different than the traditional model of education. This environment provides children with the opportunity to respond to their natural tendency to learn and work. It also allows children to take responsibility for their own education, giving them the opportunity to function independently and within a community
Reignite your child's love of learning as they rediscover all the wonders of the classroom. Now, more than ever, early childhood education is critical to keep young learners on track and ready for elementary school.
We're committed to the complete well-being of your growing child. We're proud to promote healthy living, fitness, and nutrition through this unique initiative.
We provide a foundation to ensure children are prepared to navigate a changing world and our approach to early education ensures that they thrive and develop the necessary skills to embark on their future.
IMAGINE | EXPLORE | CREATE
As the pandemic is almost ending, in our country, it can be hard to keep the momentum of online learning going, particularly for young learners. 
We are starting up a new classrooms as it is an important part of the day for this age group and there are many reasons why they need to keep learning and stay connected to "The Child Montessori".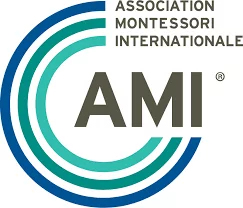 Best teachers you can find!
Our teachers help children follow their interests and passions to develop strong academic and life skills, leadership, self-discipline, responsibility, and independence. AMI teachers create learning environments that are hands-on, self-paced, collaborative, and joyful—everything that's needed to create a lifelong, active learner.
Why AMI Certified Teachers?
An Association Montessori International (AMI) certified teacher…
Understands child development and acts as a guide to help children find their own natural path 
Creates a hands-on, self-paced, collaborative, and joyful classroom
Transforms lives by implementing the principles of Montessori education
Believes in education that meets the child's physical, emotional, and intellectual development 
Guides children to enthusiastically follow their interests and passions while developing strong academic skills, leadership, self-discipline, responsibility, and independence 
Trains rigorously and graduates with a set of high-quality skills that are recognized and sought-after across the globe 
Connects to a global network across numerous countries with hundreds of trainers and other teachers to continuously develop their craft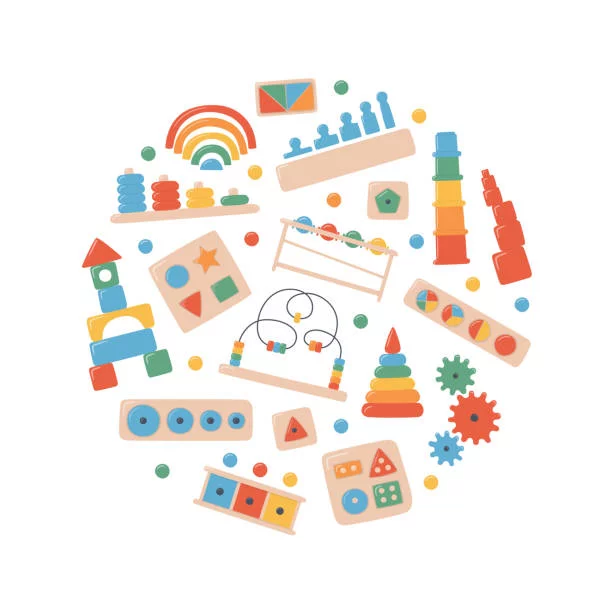 LEARNING THROUGH CREATIVITY & WONDER.
"The teacher must give her lesson, plant the seed and then disappear; observing and waiting."
Incorporate the potential of education and unlock a remarkable transformation in your life.